Contact owner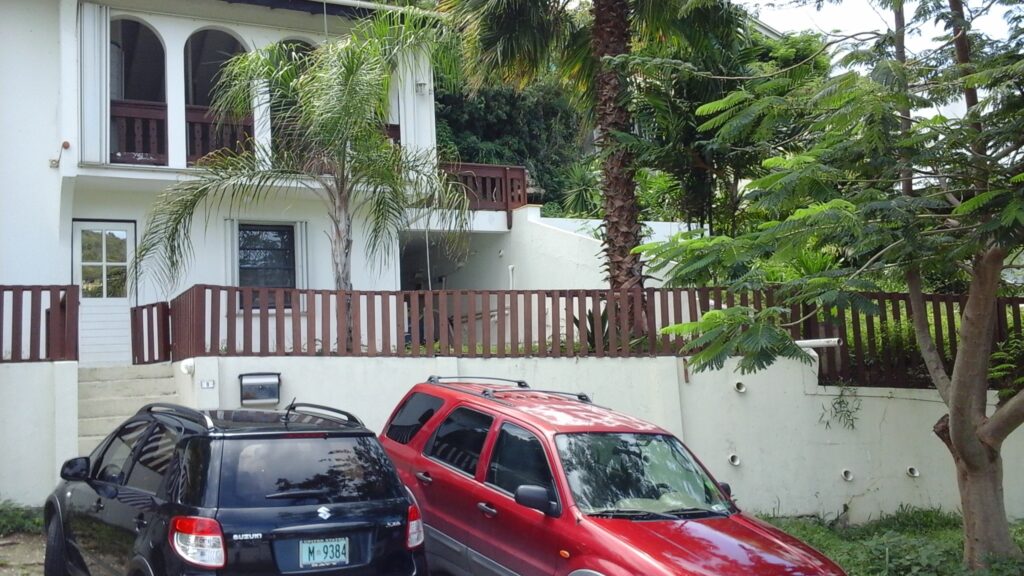 Villa Rental Home For Sale in Belair, St. Maarten. – 3 bedroom villa with 2,5 bathrooms, pool and beautiful views of the Belair greenery and scenery with beach view and ocean view. This home is located in Belair, a very peaceful and quiet neighborhood and is within driving distance of schools, a major shopping center, the commercial district of Cul-de-Sac, Philipsburg, the capital of Dutch Sint Maarten and roadlinks to all major areas in St. Maarten. Built in the 1988's, this villa home that has been available as a rental villa for the past years, is now for sale or for rent long term and comes fully-furnished with a master bedroom, with bathroom and shower, two bedrooms, with living room, dining room, kitchen, wash room, veranda, pool and a terrace deck. Great for an expatriate family living and working in St. Maarten.
Address: Belair
Territory: Dutch St. Maarten
Structure: 2 floors
Bedrooms: 3
Bathrooms: 2,5
Year built: 1980's
Lot size: 600m2
Status: Active
Furnishing: Fully-furnished, except 1 bedroom
Exterior: Fenced in yard; terrace, pool, deck, landscaping with lots of greenery
Features: Washroom; Utilities (water & electricity connections); Telephone; Wireless Internet
Parking: Driveway
Neighborhood: Quiet, peaceful, suburban area with little traffic
Asking Price: $525,000 US Dollars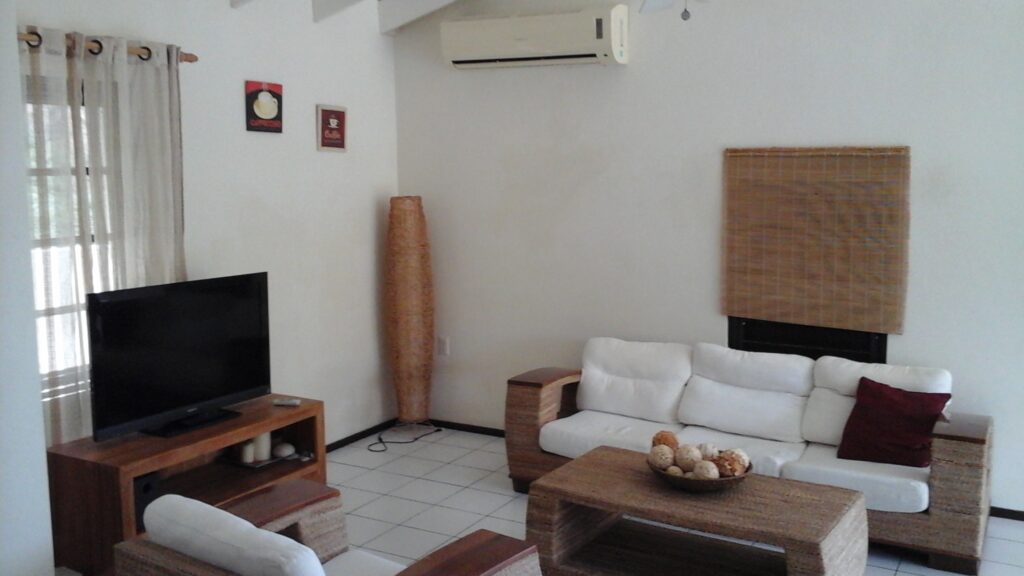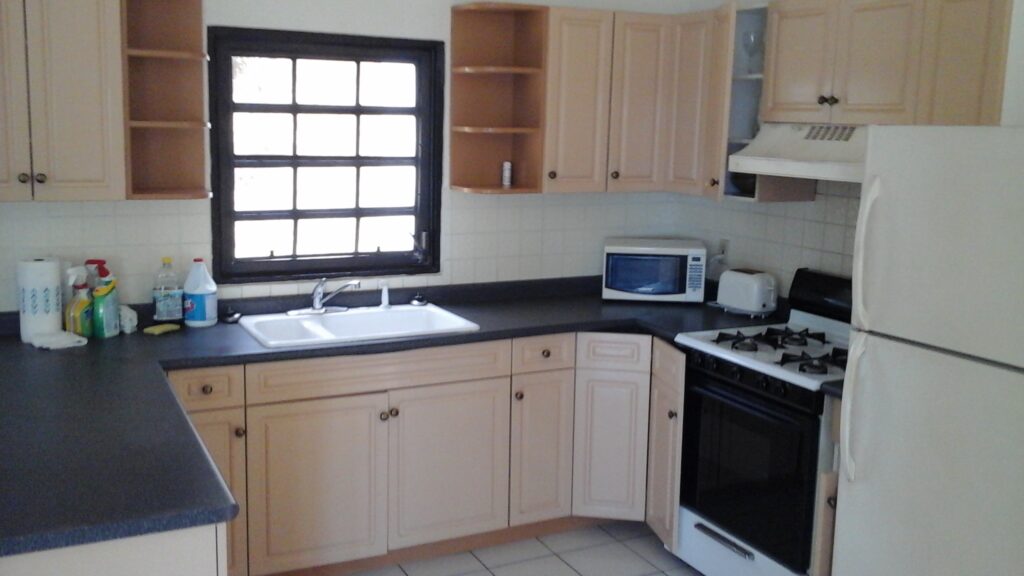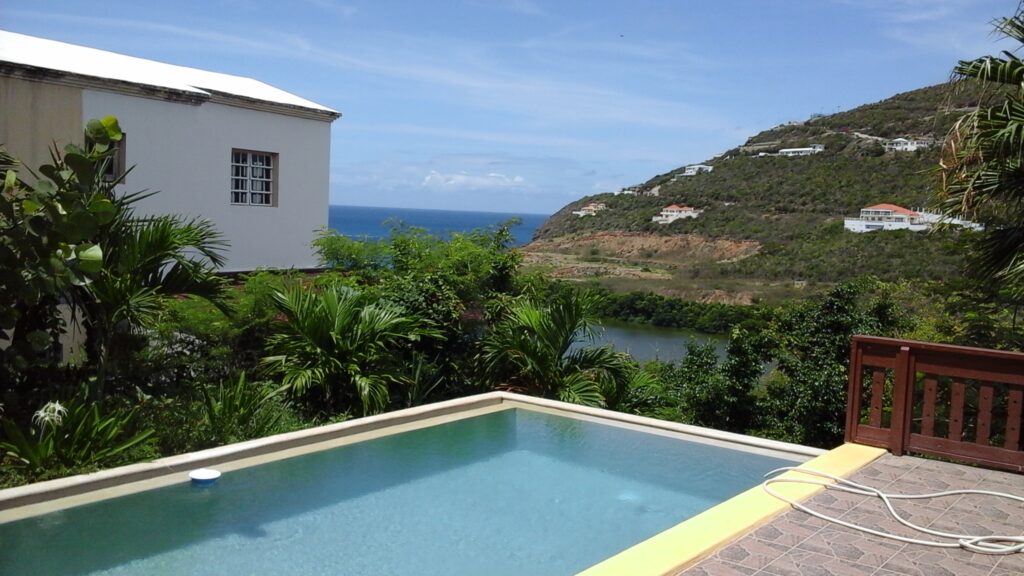 Listing hosted by StMaarten-Info.com and provided by SXMrep.com, St. Maarten Real Estate Professionals.
SXMrep.com is offering the following services:
Property Surveying
Architectural Drawings
Estate Lots Development
Condomization
Property Management
Property Financing ("We provide solutions for clients who are property rich but cashflow poor")
For more information about the services of St. Maarten Real Estate Professionals (SXMrep.com), email info@sxmrep.com.