Merely mentioning the word Caribbean brings up images of a tropical paradise in the minds of most Americans. Except for those living in southern California, Florida, and Texas, most Americans have a strong desire to one day be able to buy a second home or a vacation home in the Caribbean. There are many reasons behind this desire but the prominent one is a chance to live a carefree life on an island where they can enjoy warm and sunny weather conditions all round the year.
Interestingly, the Caribbean begins just 50 miles from the Gulf of Mexico. But this proximity is of advantage to only those who live in Miami or other parts of Florida. It takes just a few hours for you to reach the Bahamas, Jamaica or Puerto Rico in the Caribbean. Noteworthy is that Puerto Rico is one of the Caribbean island that is a part of the United States.
Allure of a relaxed and carefree lifestyle
Coming back to the main question of what motivates Americans to opt for a home in the Caribbean, it is mainly the desire to get away from the stressful life of the U.S. cities. You go to the Caribbean on a vacation only with no worries of work. This is the perception most Americans have in their minds.
Possibility to live a more affordable life
There can be no two opinions about the fact that the mad rush of Americans to buy properties in the Caribbean has pushed the prices upwards. If you buy a property on popular Caribbean islands like the Bahamas, Aruba, Jamaica and St. Barths, you may find that prices have become exorbitant there. But the Caribbean is much bigger than most people assume they are. You can still find a place in the Caribbean to fulfill your dream of a life full of sun and sand that is quite affordable. One such destination is St. Maarten, a Dutch island that is part of the Kingdom of the Netherlands.
More money in your pocket
One reason why many Americans dream of buying a property in the Caribbean and living there is because of them being tax havens. In most of these islands there is no capital gains tax. If you sell your property in the future, you are not required to pay any capital gains taxes to the local government, and this is a big advantage in the eyes of many Americans.
For the retirees or those approaching retirement, the perks of a laid back lifestyle coupled with gorgeous settings are too big to drop the idea of buying a property in the Caribbean.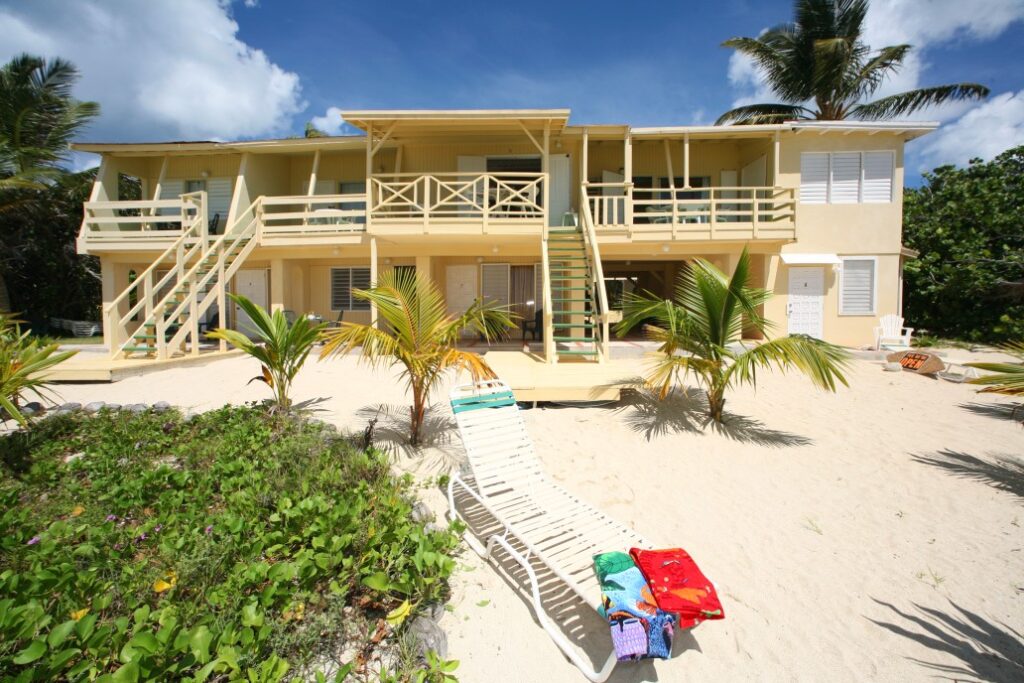 The following two tabs change content below.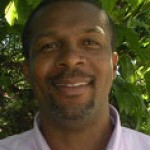 Terrance Rey is owner and managing director of Let's Travel, Travel Anywhere and AirStMaarten. Terrance Rey has 22 years experience in the travel business as a travel agent, tour operator, charter broker and as an internet travel entrepreneur. You can email Terrance Rey directly via terrance@anykeyservices.com with any questions you may have relating to St. Maarten/St. Martin.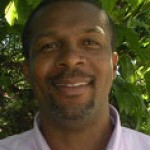 Latest posts by Terrance Rey (see all)