St. Maarten/St. Martin – I have never considered villa rentals as a vacation alternative to staying in a hotel room until I stayed in Villa "Case et Cuisine" in St. Barths. Since then I have been enchanted by villas as a vacation accommodation and I decided to research the St. Maarten/St. Martin villa rental market and properties available for short term or long lease.
What I have found to my great amazement is a wide range of exquisite properties, some more exclusive than others, available in a scala of price ranges to fit each discerning client's budget and with amenities to meet all the needs of their selective guests. I never knew this side to St. Maarten/St. Martin.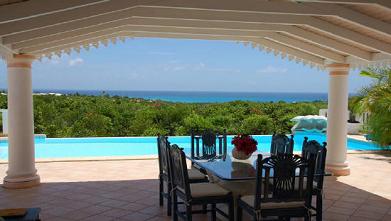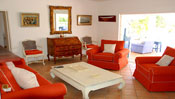 For the purpose of providing both affordable and exclusive villa vacation rental properties to our clients, we have partnered with long-time Villa Rental Specialists, specializing in villa rental and management of luxurious private villas and condos on both St. Maarten and St. Martin.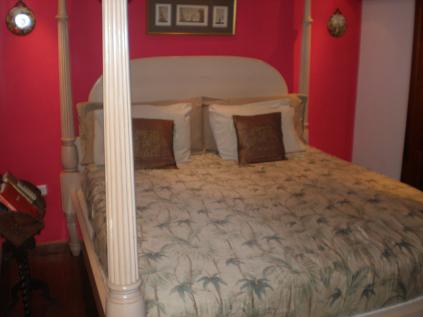 Available for rent:
" Villa Gracia "
(see pictures below)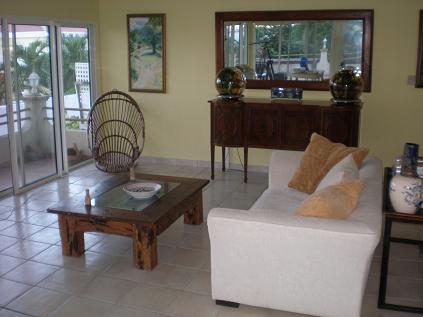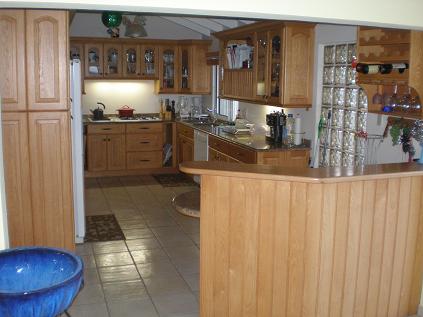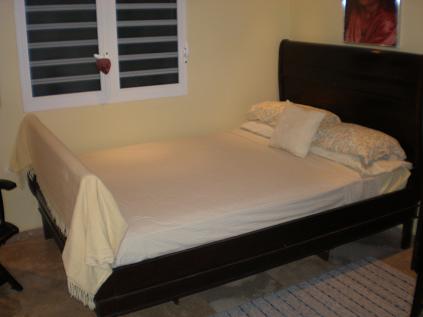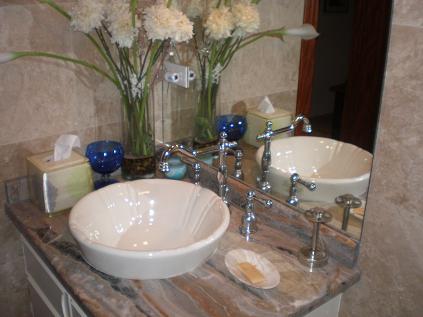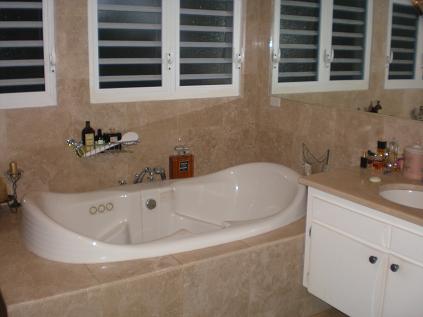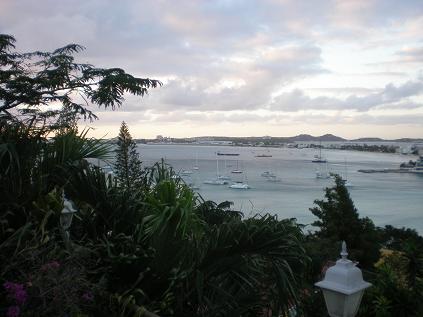 Villa Gracia is a graciously designed luxury villa in Pelican Key overlooking the Simpson Bay Beach consisting of a master bedroom with jacuzzi, two bedrooms, two bathrooms, fully-loaded kitchen, spacious living room area, dining room, fully-equipped washroom and wide patio. Available for immediate rent as a villa rental by owner.
Contact Us
As Villa Rental Brokers we can provide access to a huge assortment of villas available as vacation rentals in St. Martin/St. Maarten. To complete the glamour of the whole vacation package, our Villa Brokers can even arrange your inbound flight by commercial airlines or by private air charters and arrange VIP Services andGround Transportation to and from the Villas.
We can be reached by phone (+1-721-527-7966) or by email (villas@anykeyservices.com).
Terrance Rey
CEO/Owner