MARIGOT – The waterfront boulevard in Marigot is not what it used to be anymore after Hurricane Irma hit the place. Now it appears that two of the main attractions on this stretch – the French bakeries Sarafina and Le Divin – will not be rebuilt.
Le Divin has been completely obliterated by the monster hurricane and the debris is still exactly where it landed on September 6. Attempts to locate its owner, and to make arrangements for a cleanup, reportedly have failed so far.
It seems likely that the owner has simply left the island.
A bit further down on the Boulevard de France, French bakery Sarafina has also been wiped out… Click here to read the rest of the special report and to view the before and after pictures.
The following two tabs change content below.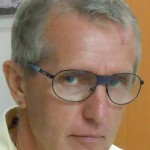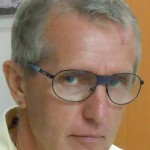 Latest posts by Hilbert Haar (see all)